New colors at Pamflett as of Fall 2023:
Sea Foam and Flat Gold!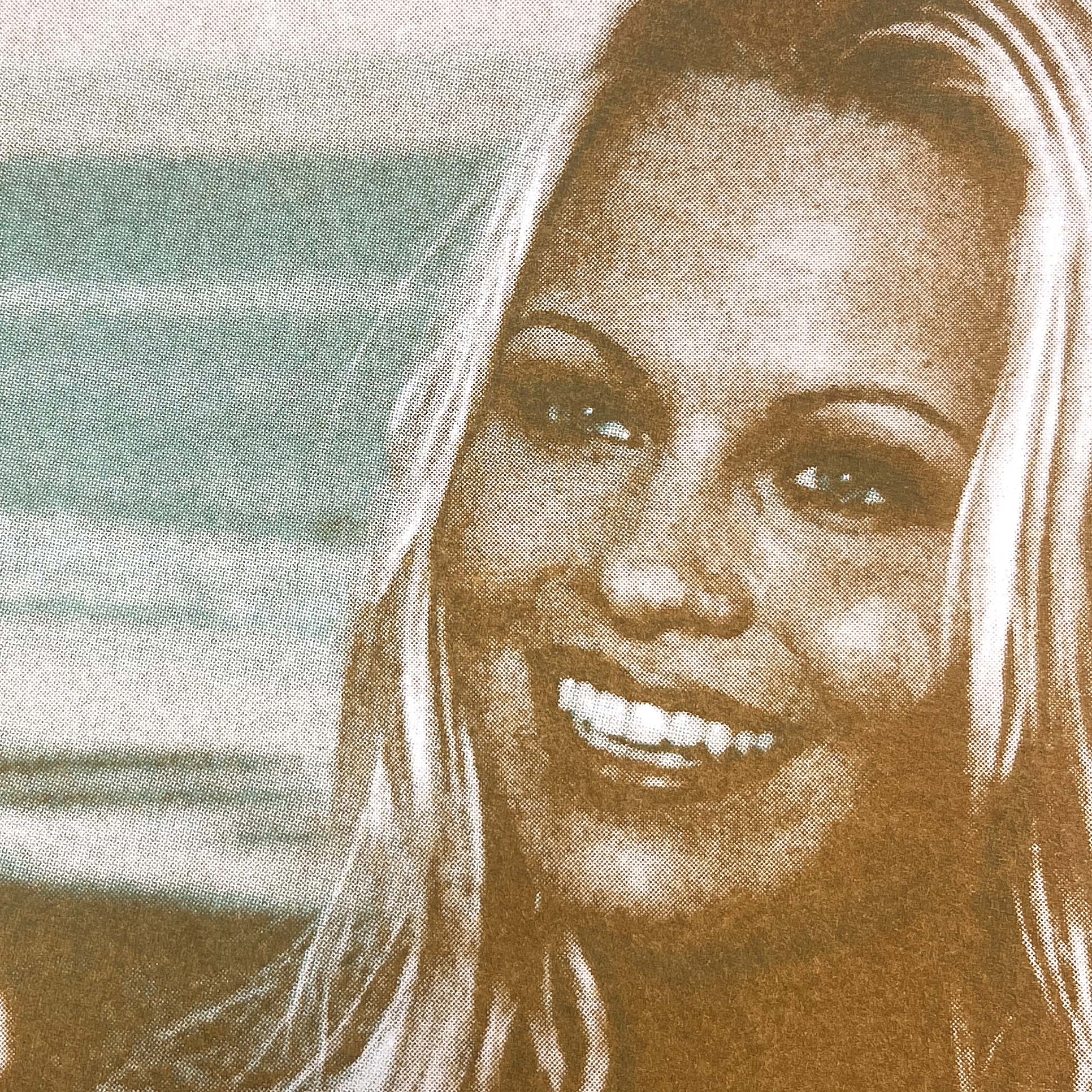 N.B.
Limited access to the print workshop in Fall 2023 due to parental leave. More info at print room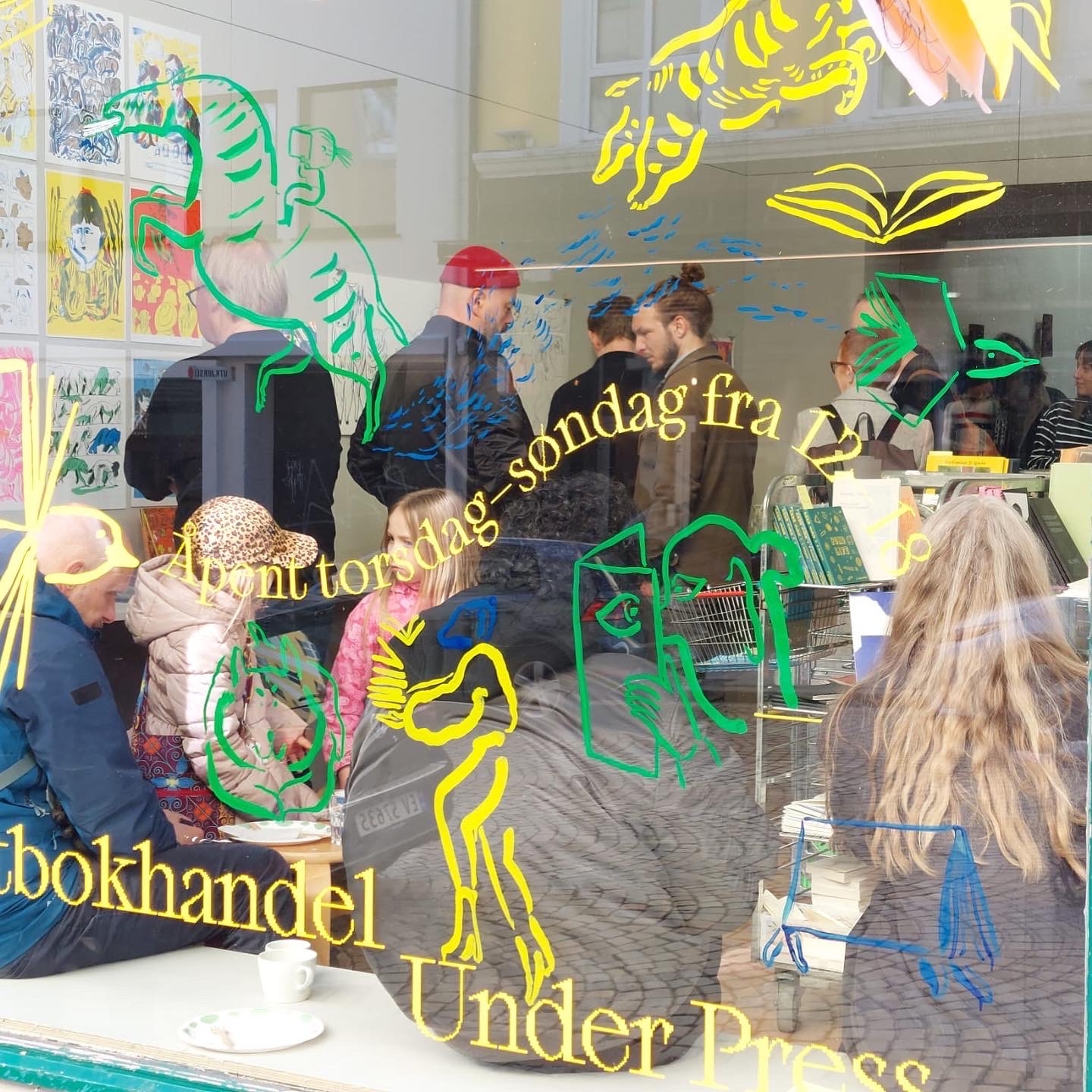 Pamflett and Entrée are teaming up to run an art bookshop in the heart of Bergen city centre. The art bookshop will be a place for unique collections and newly purchased publications from small publishers and artists, with activities such as production, workshops, and launches.
Stop by Markeveien 4B, between Thursday–Sunday (12–18) untill May 7th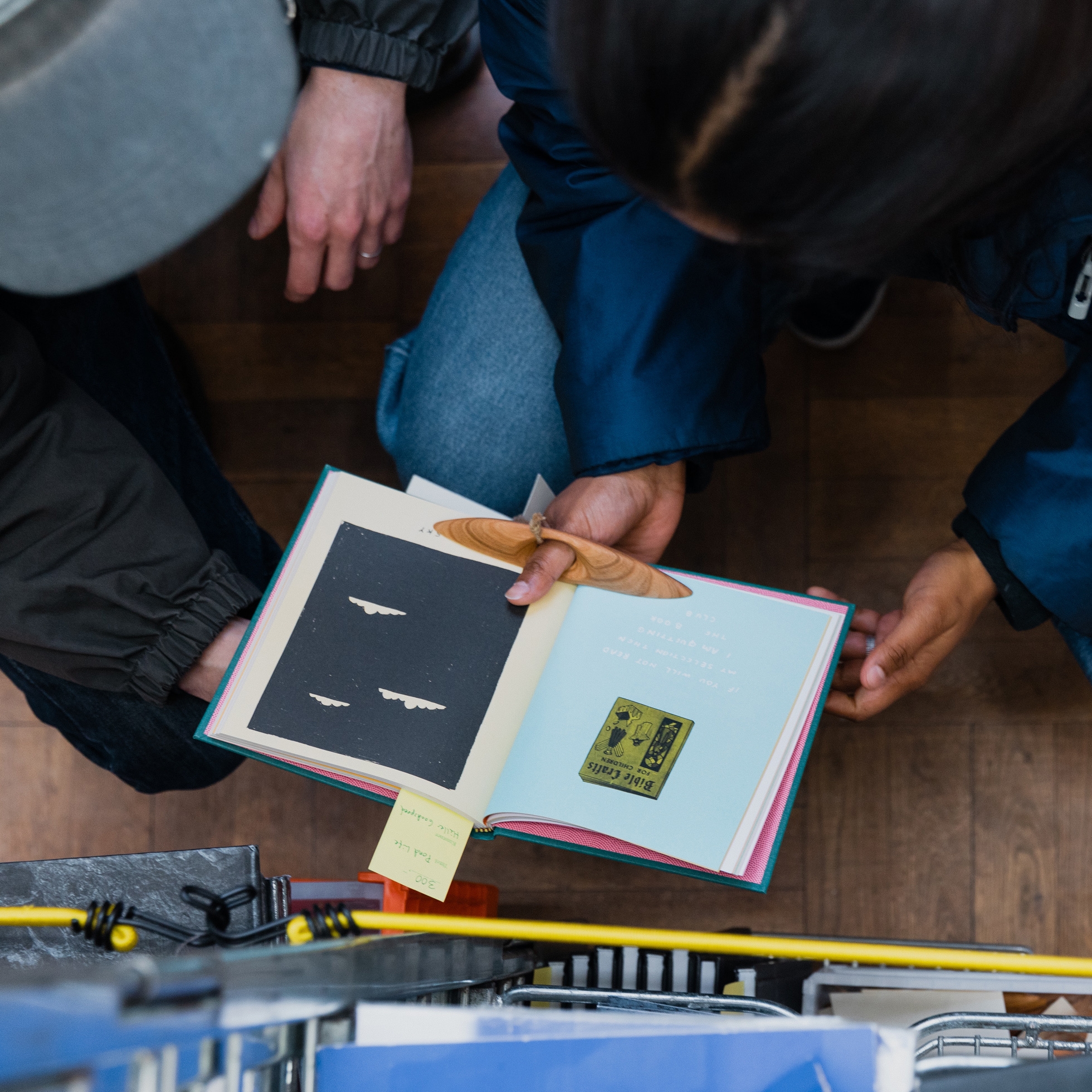 Our self-publishing workshop is available for Bergen based artists to come and use: Want to use the workshop / print with riso? Head over here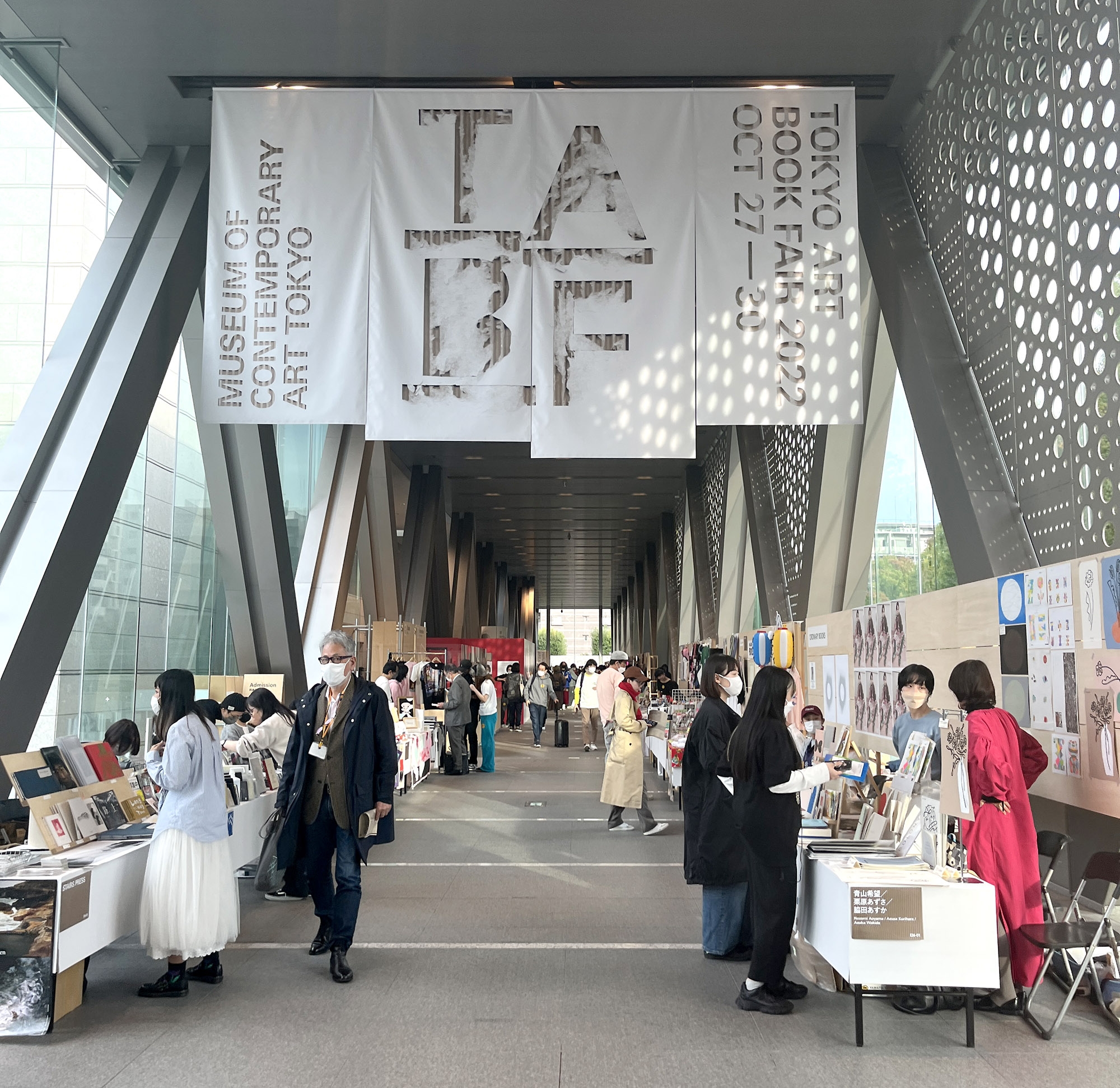 Pamflett participated at Tokyo Art Book Fair 2022, together with collaborators Siv Støldal and Åshild Kanstad Johnsen. Our participation in Tokyo is in collaboration with Hand Saw Press and RISO Kagaku.